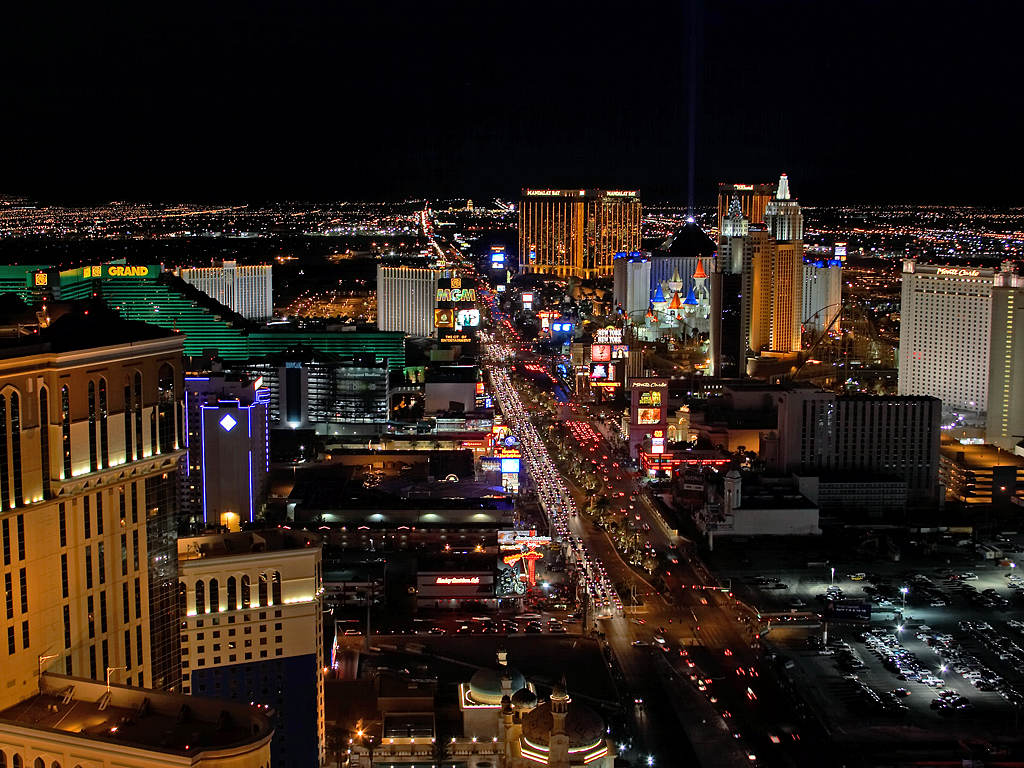 Contact us if you would like information or have questions, please fill out the form and provide us with all the information about your request. We will contact you with in 24-48 hours or the next business day. Please include the following information in your request.
If you would like to contact us by phone, please call 702.877.7100.
Want to Advertise your business on our site? Contact us for details.